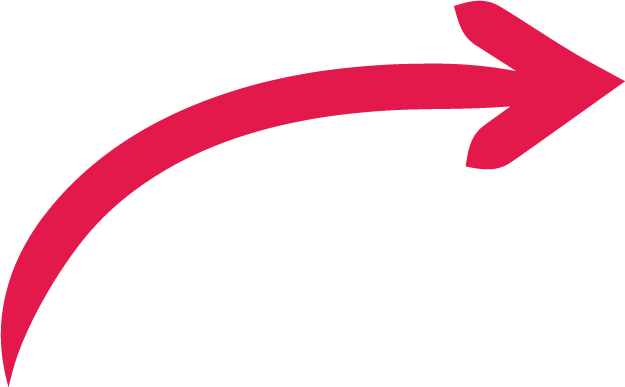 Help us advance TBI, CTE, and PTSD research in the military community
Your pledge means a healthier future for service members
Pledge to donate your brain today:
Your pledge means a healthier future for other warriors
Nearly
2,000 veterans

and service members have already taken the pledge.
Hear why they support Project Enlist:
Rep. Seth Moulton & Rep. Michael Waltz
Congressmen Moulton (USMC) and Waltz (Army) pledged to help stop veteran suicides.
Gen. Eggert-US Army (Ret.) took the pledge to advance research on women veterans.
Capt. Reynolds-US Army pledged for future generations of service members.
The Medal of Honor recipient Flo Groberg pledged for a better understanding of TBI.
Project Enlist is a program of the Concussion Legacy Foundation.
Our goal is to serve as a catalyst for research in military veterans on:
Chronic traumatic encephalopathy
Post-Traumatic Stress Disorder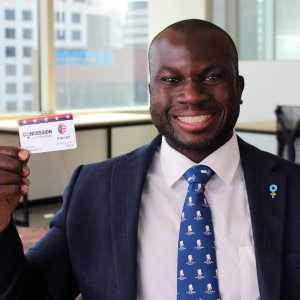 More than 450,000 U.S. service members were diagnosed with a TBI between 2000-2021. We urgently need to understand the unique effects of brain injury in the military community so we can help those suffering. Brain bank research is an essential step to developing effective treatments for CTE, TBI, and PTSD.
It's an essential step in developing effective treatments for:
Chronic traumatic encephalopathy
Post-Traumatic Stress Disorder
Brain bank research can also help us solve the veteran suicide crisis:
We need more military brains to study.
Take it from the world's leading CTE researcher:
Dr. Ann McKee
Share your pledge on social media