Project Enlist is a program of The Concussion Legacy Foundation that was launched in 2018 to serve as a catalyst for TBI, PTSD, and CTE research in the military and veteran community. Since then, nearly 2,000 service members have pledged their brain to Project Enlist to help raise awareness for brain donation in the military community so scientists can learn how to better diagnose and treat TBI, PTSD, and CTE.
Living with invisible wounds can be extremely difficult, however, know that you are never alone and there is always hope. Below are stories from our Project Enlist brain pledges about their struggles, triumphs, and advice for coping with TBI, PTSD, or suspected CTE. 
If you'd like to share your story, reach out to Digital Content Coordinator Nick Paik at [email protected] to get started.
Retired Army Captain pledges brain to CTE research Retired Veteran Will Reynolds joined the Army in 2002 as a commitment to service. He was severely injured in the line of duty, ultimately ending with up an amputated leg. Even in the face of adversity, he has stayed positive in recovery and uses his experience to inspire others. Below, Will tells his Inspiring Story and shares why he decided to pledge his brain to CTE research and continue helping the Veteran community.
Life After Brain Trauma in the U.S. Army Lt. Colonel Robert Gowan retired from the United States Army in 2014 after 25 years of service across the U.S., Iraq, Afghanistan, Pakistan, Kuwait, and Korea. In that time, Gowan experienced and witnessed the widespread impacts of traumatic brain injury (TBI) and post-traumatic stress disorder (PTSD) in the military. Gowan sat down with the Concussion Legacy Foundation to share his motivation for supporting brain trauma research in the military community as a new mission in retirement.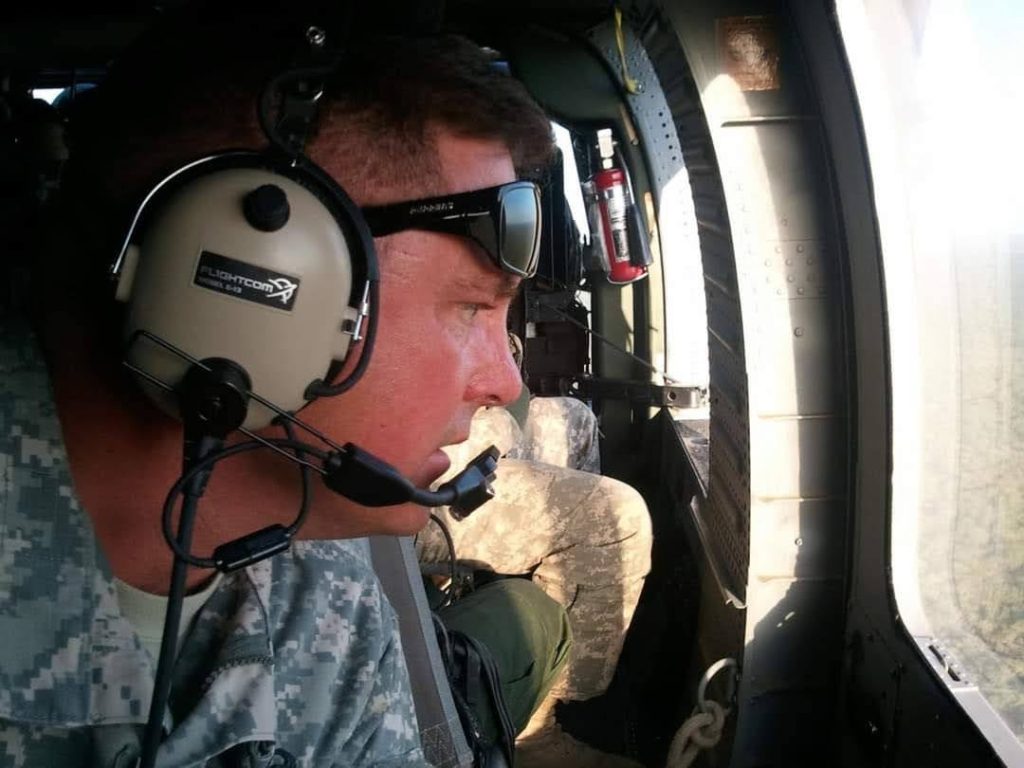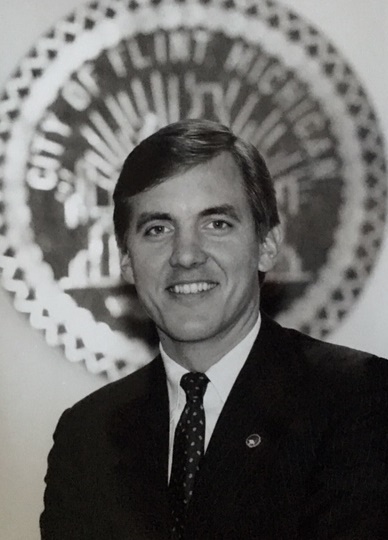 The Honorable Matthew S. Collier joined the Concussion Legacy Foundation (CLF) Board of Directors in 2019. He is currently a Senior Advisor with Fieldstone Partners private equity company; President & CEO at VAI, a Houston-based health care company; and Partner & Chief Strategy Officer with OutcomeMD, a software company in LA. Previously, Matt served as Senior Advisor to the Secretary at the U.S. Department of Veterans Affairs (VA). In 1979, Matt graduated from West Point and served six years as a US Army Airborne Ranger Infantry Officer. After serving in the military, Matt was elected Mayor of Flint, Michigan, his hometown, from 1987 to 1991.
Retired US Army Command Sergeant Major Gretchen Evans began serving in the U.S. military at age 19 in 1979. She suffered a life-altering injury during service, becoming one of the more than 430,000 U.S. military members who have suffered a traumatic brain injury (TBI) since 2000. Command Sgt. Maj. Evans' most recent brain injury ended her 27-year military career. Evans has since founded Team Unbroken, an adaptive racing team of mostly veterans who have experienced life-altering injuries, illness, or traumas. She was honored with the 2022 Pat Tillman Award for Service, and has been inducted into the U.S. Army Women's Hall of Fame and U.S. Veteran Hall of Fame. She has won numerous medals and awards from the Bronze Star to a Presidential Unit Citation Medal, several Global War on Terrorism ribbons, and six Meritorious Service Medals. She is contributing to military TBI, CTE and PTSD research by pledging to donate her brain to the Concussion Legacy Foundation as part of Project Enlist.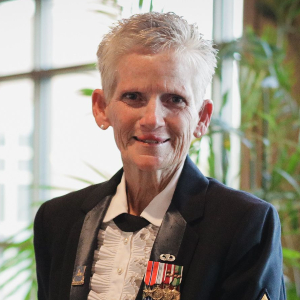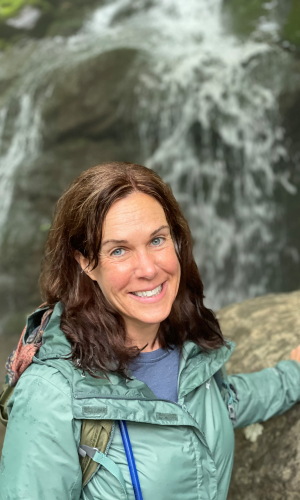 Navy Veteran Christine Conley courageously served her country for 12 years before taking a medical retirement due to the toll on her body and brain. Afterward, she struggled with symptoms from both post-traumatic stress disorder (PTSD) and traumatic brain injuries (TBI) which made even the simplest of responsibilities incredibly challenging. Even though every day is still a delicate balancing act, Christine has learned how to cope and manage her daily activities. Below, she shares her story and explains why she decided to pledge to donate her brain to Project Enlist.