Project Enlist is a program of The Concussion Legacy Foundation that was launched in 2018 to serve as a catalyst for TBI, PTSD, and CTE research in the military and veteran community. Since then, nearly 2,000 service members have pledged their brain to Project Enlist to help raise awareness for brain donation in the military community so scientists can learn how to better diagnose and treat TBI, PTSD, and CTE.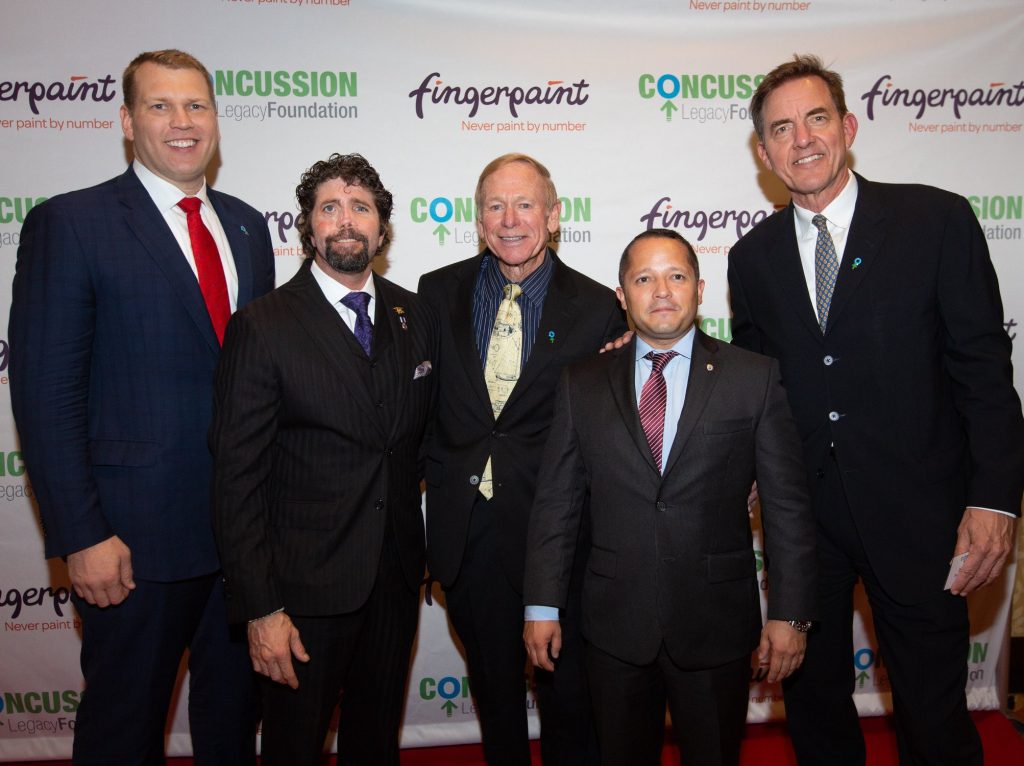 The Concussion Legacy Foundation (CLF) is a 501(c)(3) nonprofit organization based in the United States with chapters in Canada, the United Kingdom, and Australia. It was founded in 2007 by Chris Nowinski, PhD and Robert Cantu, MD. The Concussion Legacy Foundation funds and supports concussion and CTE research worldwide while translating new research findings into education programs, policies, and initiatives to allow sports to be played more safely.
CLF's mission is to support athletes, veterans and all affected by concussions and CTE, to promote smarter sports and safer athletes through education and innovation, and End CTE through prevention and research. CLF is a proud supporter of and collaborator with the Boston University CTE Center.
The Veteran Advisory Board consists of military veterans, medical experts, military brain donor family members, and public and private sector professionals who are committed to helping us solve the invisible wounds of war. The mission of the Veteran Advisory Board is to support Project Enlist by raising awareness, building strategic partnerships, and helping CLF acquire the resources needed for Project Enlist to thrive.
Our Program Partners help power Project Enlist through networking, events and communications. With their help, we are creating a culture of brain donation within the military community, while also providing a service to veterans through positive brain health messaging.


Interested in becoming a Project Enlist partner?