Navigating care for brain injuries can be a challenge. We are here to help.
We support patients and families through the CLF HelpLine, which provides personalized help to those struggling with the outcomes of brain injury. If you or a loved one are seeking guidance on how to choose the right doctor, struggling with lingering brain injury symptoms, think you may have CTE, or have any other specific questions, we want to hear from you.
If you are looking for accessibility assistance to complete a CLF HelpLine request, please email [email protected].
If you are in crisis and need someone to speak with, please call the Suicide & Crisis Lifeline by dialing 988 or 1-800-273-8255.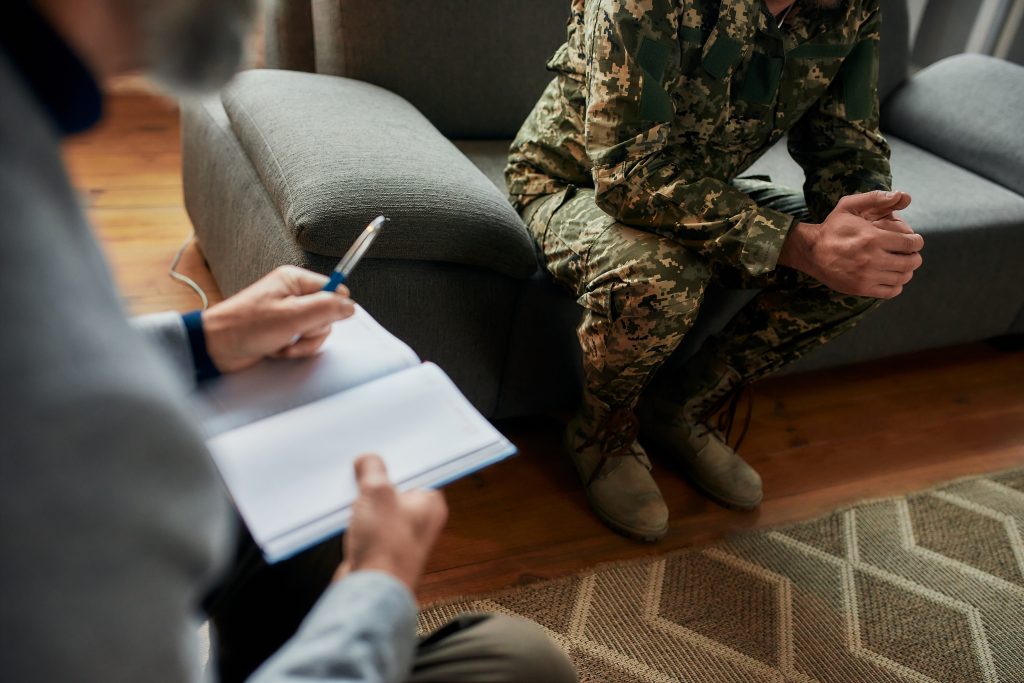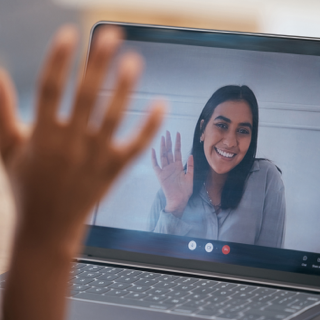 CLF offers one-on-one connections with trained Peer Support Volunteers for veterans and caregivers with post-concussion syndrome, and to caregivers who may be navigating suspected CTE. To date, we've connected more than 230 patients and caregivers with dedicated Peer Support Volunteers.
If you'd like to connect with a Peer Support Volunteer, please submit a CLF HelpLine request and our team will reach out with more information about next steps.
If you would like to become a volunteer in our Mentorship Program to help other veterans who may be struggling, please submit a Peer Support Volunteer Application